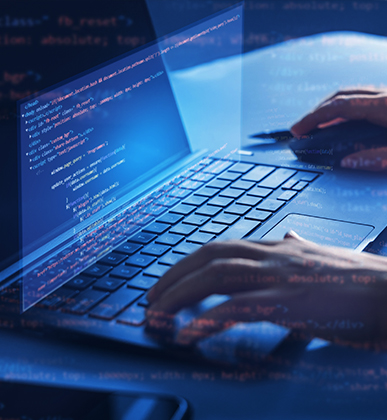 We Built a Robust System for Hospitals, Why Not Use It on Ourselves?
CaseTrak360 is the right asset management software for you, and for Case Medical too. Believe us, we have been using it now for over two years for production, maintenance and inventory management. It's easy to use, keeps us on track, and reduces errors and we have all the reports we need at a button press. In fact, we originally developed CaseTrak360 to support our colleagues in healthcare facilities and found it so useful, secure, and stable for digitial record keeping, we don't know how we functioned without it. It has become the backbone of our operations.
Applying CaseTrak360's Concepts To Our ERP System
We selected an opensource, cloud-based ERP system that allowed us the flexibility to add our own programming and structure. We added barcode scanning for manufacturing orders and employees, we created a maintenance module to manage our equipment, we modified the manufacturing module to show detailed assembly instructions and QC steps, we built paperless reports that pull live data from workstations, and we implemented real-time tracking of manufacturing orders and inventory. Basically, the concepts that make CaseTrak360 such an effective instrument tracking program, were now at work on our manufacturing floor. Aside from being paperless, we also have more data than ever before. We have information available at our fingertips about every aspect of production, and indestructible digital records that are stored in the cloud.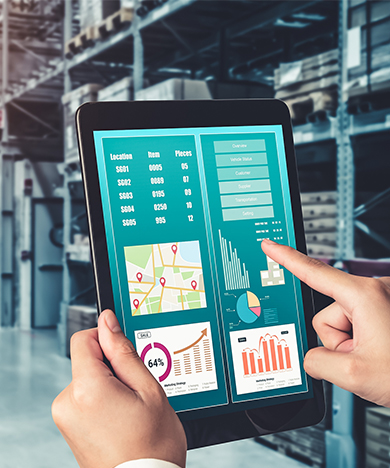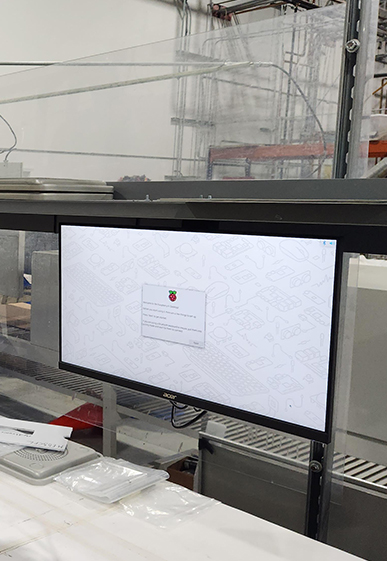 Using The Equipment We Recommend For CaseTrak360
In every CaseTrak360 presentation, we always mention that it can run on inexpensive workstations. Specifically, we mention the Raspberry Pi, which can be bought online for about $60. This works because CaseTrak360 is cloud-based, so local hardware can be minimal and inexpensive. Our ERP system, like CaseTrak360, is also cloud-based; so, the same concepts apply when it comes to workstations. So we converted all the workstations on our production floor to Raspberry Pi's. They are secure, inexpensive, easy to use, and are very robust. The picture displayed here shows one of our Raspberry Pi workstations. It allows the employee working at that workstation to access our ERP, scan in and out as they complete their tasks, and even refer to a detailed print or a bill of materials which is needed to do their job. The entire set-up including the Pi, monitor, keyboard/mouse, drop-down mount, and scanner, was purchased for under $200. You may not even need all of that at your facility.
We Put Our Money Where Our Mouth Is
Case Medical believes in the technology that it develops, so much so that we have used it to positively transform our own production floor. In many ways, our production floor is similar to your SPD. We both receive, clean, assemble, inspect, store, and transport items in a full 360 cycle; not much different than the reprocessing cycle from OR to SPD. We now can better manage our production floor, and have access to more data than we ever had before. Imagine what it could do to your department. CaseTrak360 can help to transform your SPD into a modern, efficient, and paperless environment that improves the performance and reliability of the OR. There will come a time, just like us, when you may wonder how you got by without it. Schedule a demo with us at info@casemed.com to learn more. We are here to help and to share our experiences with you.