CaseTrak360 Is Revolutionizing Instrument Processing and OR Efficiency
Cutting edge software technology provides real time tracking and management of all sets/items in a healthcare facility. Suitable for acute care and ambulatory care environments. Follow sets/items through the processing cycle with direct links to IFU on OneSource. Ensure that the necessary instruments are ready on time, every time for patient care.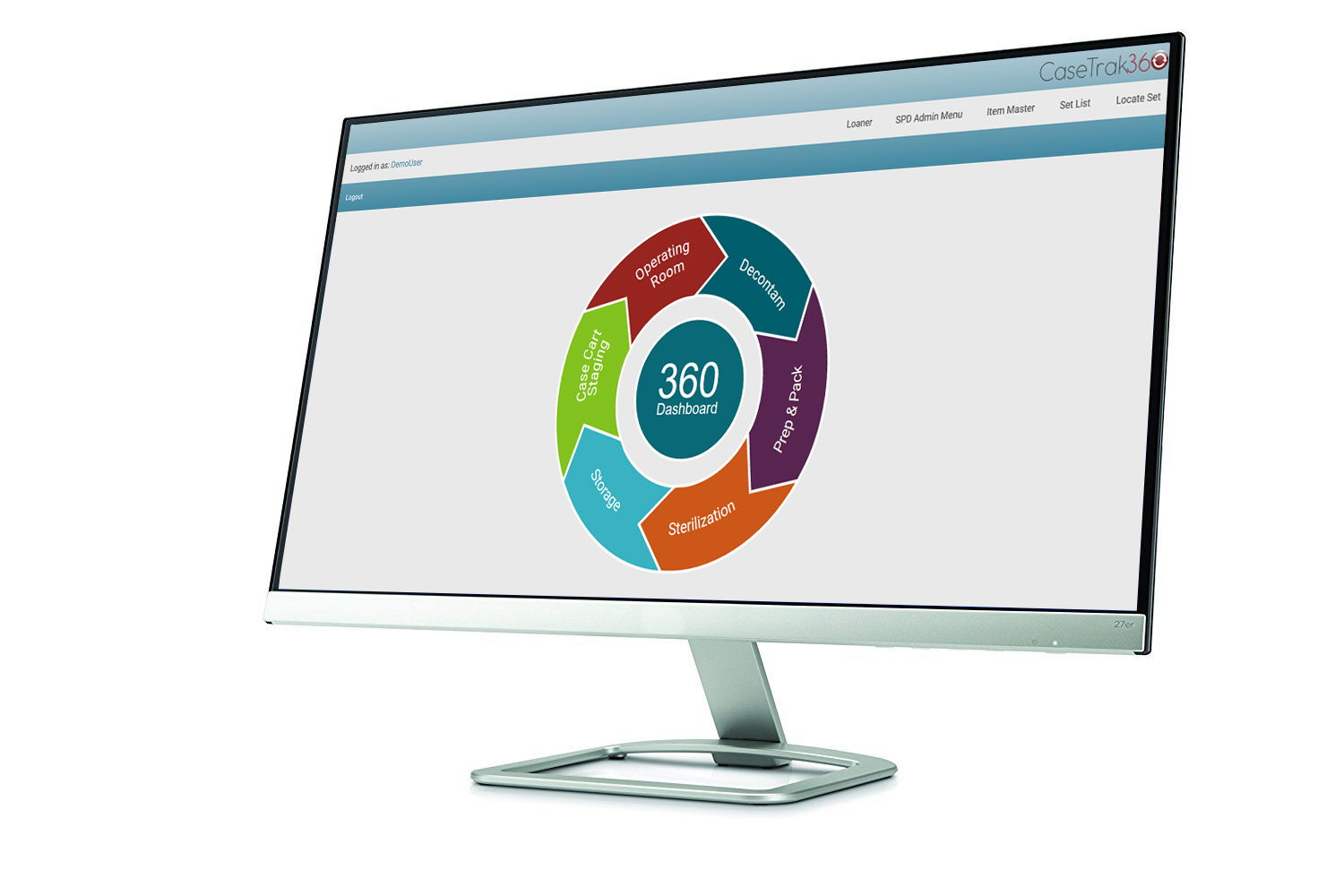 Follow Sets/Items as they Move Through The Facility
Decontamination
Interactive Queue:
Provides information about each set/item as they are received and processed in order of priority for rapid turnaround
Detailed Instructions:
Provides cleaning instructions and alerts for specialty items required special handling and processing
Machine Tracking:
Displays load information, associates sets to machines for infection prevention
Avoid Errors:
Provides alerts and notifications for correct machine and cycle selection while notifying the user of maintenance and service requirements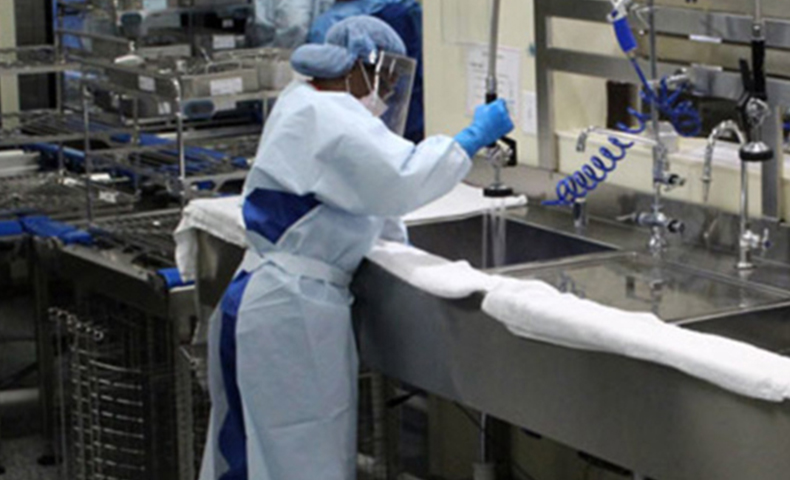 Prep and Pack
Interactive Queue:
Lists all sets/items in prep and pack in order of need based upon turnaround and OR preference
Faster Assembly:
Displays content sheet, assembly instructions as well as pictures, video and a direct link to One Source for IFU
Track Missing/Repair Items:
Records the disposition of items missing or in need of repair on count sheet and guides technicians to locate alternative items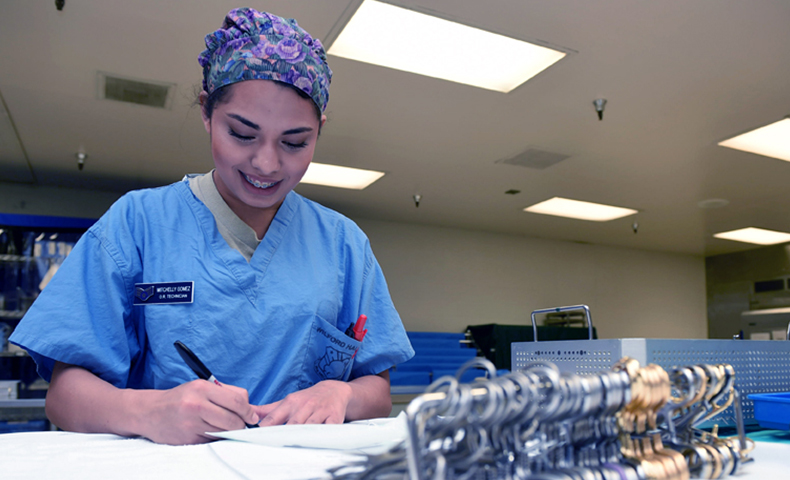 Sterilization
Interactive Queue:
Highlights items in order of priority for technicians to process and alerts staff when items have been sterilized
Detailed Instructions:
Prevents errors by providing sterilizer, cycle parameters and when biological indicators are required for release
Machine Tracking:
Identifies when steam or low temperature sterilization is applied and records all items/sets for IUSS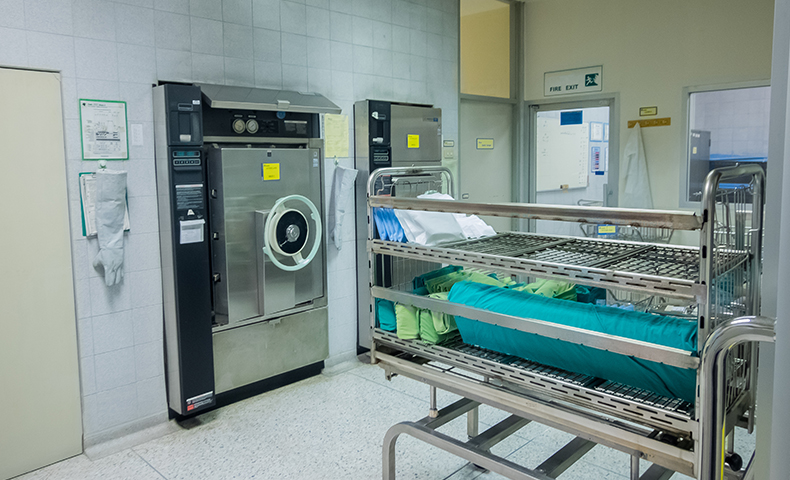 Storage
Interactive Queue:
Automtatically groups sets/items that share storage locations when they are scanned in
Accurate Storage:
Guides technicians to exact storage location of any set/item down to the shelf and bin it is stored in
Error Prevention:
Pop-up warnings if a technicain attempts to scan an item into the wrong location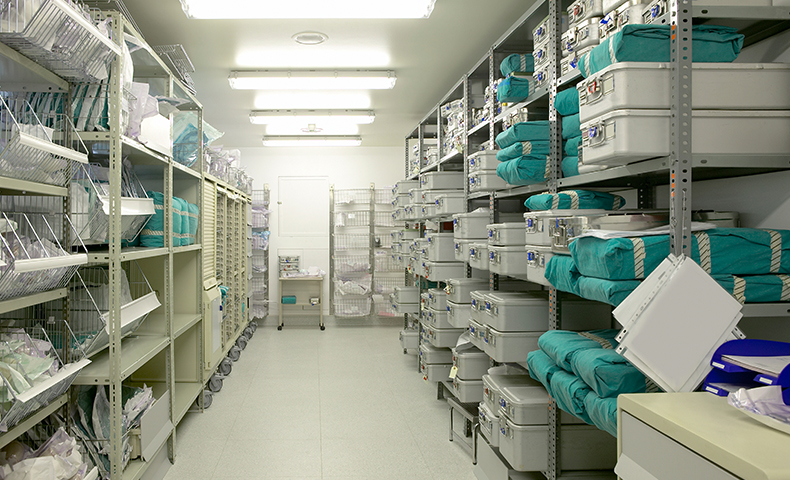 Case Cart Staging
Manage Case Carts:
Register and manage all case carts at a facility as well as their storage locations
Instant Receiving of Picklists:
Pick lists appear the moment a case is scheduled and clearly show every set/item that is needed for the case
Set/Item Tracking
Track all sets/items in a case cart and identify/replace sets that are incomplete or out for repair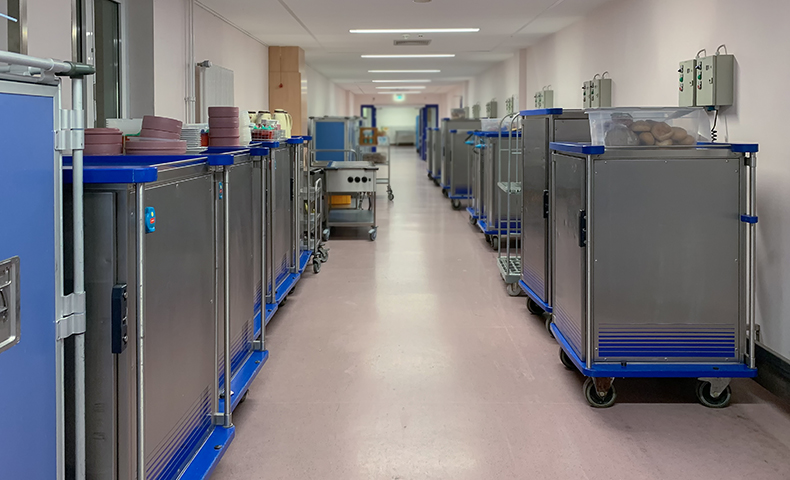 Operating Room
Associate Sets/Items to Procedures:
Tracability of sets/items to procedures, suregons, and SPD processing
OR Bypass:
OR Bypass module that offers a simple way to scan sets/items into and out of an OR room
Complete OR:
Fully featured, optional module that includes open and closed body counts, for OR's that wish to be more involved in the system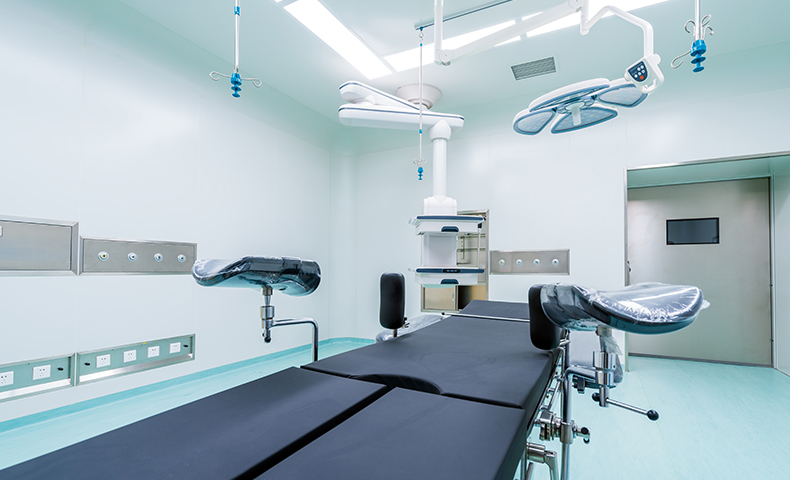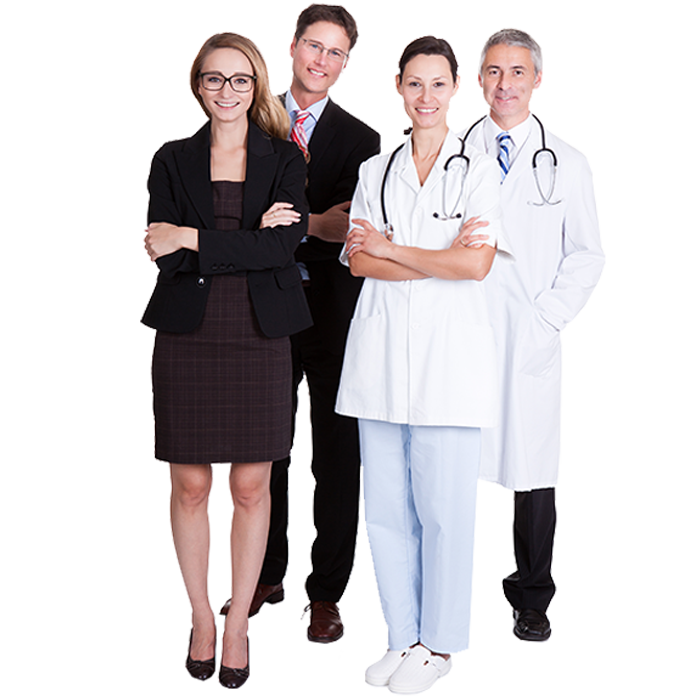 Powerful Tools for Managers and Administrators
-Manage the demands of the modern sterile processing department
Assign roles, permission, and track training and certifications

-Real time inventory tracking/management
Shows the location of every set/item, quantity of each, their disposition, and if any items are missing or out for repair

-Detailed history of ever set/item
Identify its associated  procedure, how it was processed, who processed it, and frequency of use

-Track the status of each machine in the processing cycle
Find information on contract terms, maintenance history, and service requirements

-Manage storage locations
Specify which locations are appropriate for sets, instruments and supplies

-Robust search tools
Find sets, items in real time and the alternatives when items are missing or out for repair

-Specific instructions for every phase of processing
Online messaging guides technicians through critical steps for safe and effective instrument processing

-Improve communication between clinical and non-clinical users
Built in messaging feature and chat directly link SPD, OR, and their designated staff

-Link to OR schedule for efficiency and traceability
Download schedule from your existing database or utilize CaseTrak360's built in scheduling module
CaseTrak360 - Adaptable to any Facility
CaseTrak360 meshes with your facility's design, work flow and unique needs. Contact us if you would like to get more information or discuss about CaseTrak360 can work for you.