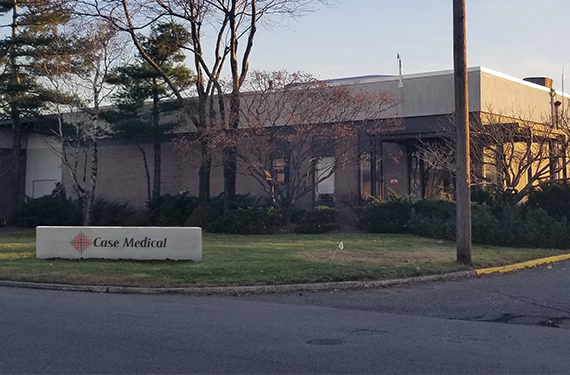 As a manufacturer of mission critical medical devices, Case Medical understands the needs for tracking and tracing medical devices and instrumentation for infection prevention.

Case Medical is an ISO 13485 certified medical device manufacturer and ISO 27001 certified software developer committed to the highest quality, cost effective, validated products for medical device processing.

Our company takes a holistic approach to healthcare by providing products and services such as CaseTrak360 to improve outcomes and operating efficiency. Compatible with all internet connected devices the company's proprietary software can be used to manage your facility's assets in real time providing instructions, alerts, reports and trace-ability.
Case Medical provides validated products for consistent results to which objectives are achieved and targeted problems are solved.
Our mission is to promote healthier hospitals and patients by eliminating processing related healthcare aquired infections.
We aspire to a consistent and uncompromising adherence to best practices for our customers, staff, and the patients we serve
Our cost effective, all-inclusive product provides exceptional value, when you can purchase based upon your needs, requirements, and budget.
As a US EPA Safer Choice partner, sustainability is built into everything we do. Avoid unnecessary waste by and go paperless with CaseTrak360.
CaseTrak360 satisfies the expectations by providing better solutions with ease of use, meeting your needs and requirements.
Case Medical is proud to actively contribute to our community with jobs, internships and innovation creating opportunities in our community for new and future STEM workers.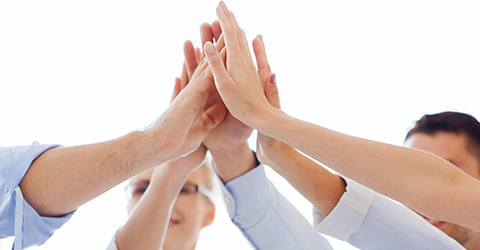 Case Medical is a Tier One diversity supplier to the healthcare industry. Diversity is part of our culture creating an environment that fosters innovation, creativity and empathy.