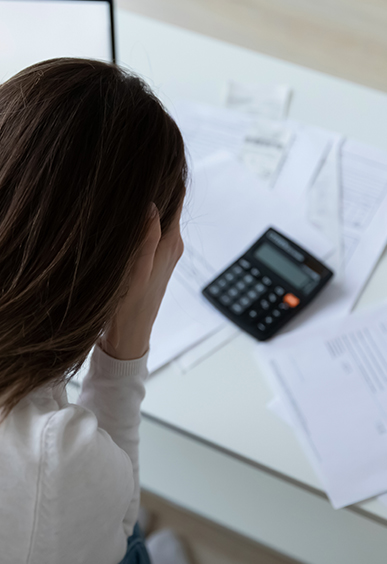 If You're Considering Software, You Might Want Go Shopping
There are several software companies on the market that offer instrument tracking software. While the acquisition price may look okay, you might want to do a deeper dive, review the fine print and consider the add-on costs that are not included in the price. In other words, the price you are quoted for the license doesn't include all the other charges you will face. Such as training, implementation, equipment, reports and extra features. These charges can add up fast, especially for equipment, which usually comes in the form of large and expensive local servers, desktops, printers, and label machines that your IT department must deal with. Then don't forget the labels as a recurring consumable cost. We heard recently that The Joint Commission is citing facilities for placing sticky labels on containers and trays. Just think about how adhesive attracts dust, containments, and other nasties and the effort required to remove them before the auditors come to town. There are other options
Something Came Across My Desk the Other Day
It was a quote submitted by another software company and the numbers were wildly high. The quote starts with a charge for a basic license. Next is an even greater charge for an "implementation package", which includes hardware, local servers, and networking equipment that may not be needed at all with our software, CaseTrak360. Then there was another charge for training, followed by an additional charge for extra system modules. There were many other smaller charges sprinkled around for things like "power units" and "tethered scanners", and of course, labels. By the time the quote is totaled up for year one, it was well over $100K in charges. The following year of course, is when the maintenance charges begin to roll in, keeping the meter running. I was shocked and wondered what we were doing, because our software runs on inexpensive hardware and in the cloud so there is no need for local servers. At Case Medical, we believe in transparency; you get what you pay for at a reasonable cost and there are no hidden charges.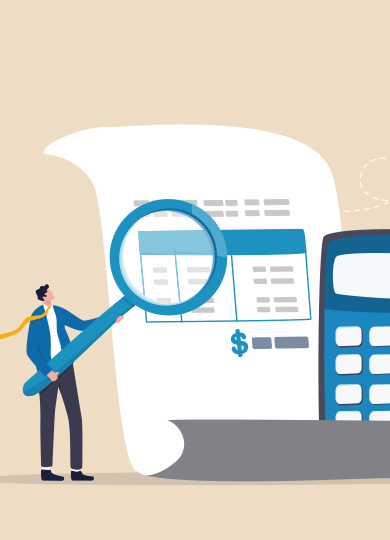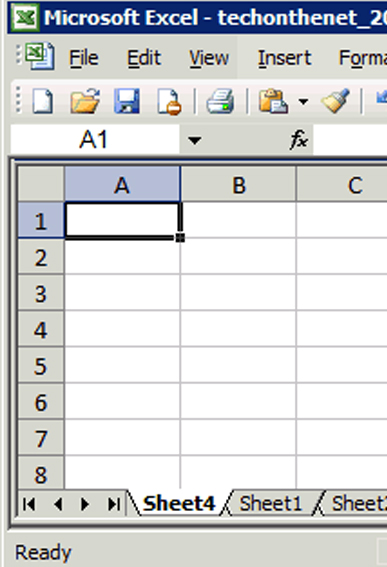 Other Software Isn't Even Modern, Easy to Use, Or In The Cloud
Most of the tracking systems currently on the market were designed and built 20 years ago. Over a two decade since then, not much has happened in the way of improvements or updates. User interfaces still look like outdated versions of Excel, systems still rely on expensive and vulnerable local hardware, and the code that runs the software is a patchwork of quick fixes, outdated languages, and slow processes. Worst of all, the programs are extremely hard to use and nearly impossible to navigate. They have deep menus that take a lot of searching to find critical functions, they are slow and are easy to make mistakes in, they look confusing, and there isn't much in the way of training or manuals for them. IT Departments tell us that they need constant maintenance and upkeep; and they are a stone's throw away from a dinosaur. Consider ours which is cloud based, color coded, easy to use with a modern interface, and importantly, meets ISO 27001 standards.
CaseTrak360 Is Affordable and Straight Forward
CaseTrak360 is affordable, costing on average one fifth the cost of the competition. Furter, you can pay as you go using our SAAS pricing. You won't have to shell out tens of thousands of dollars for equipment and implementation because CaseTrak360 is hosted in the cloud on AWS, and you can access the software on a tablet, laptop, and even an $80 Raspberry PI; you can't beat that. You don't need local servers and you don't need special network hardware. After all, CaseTrak360 is cloud based, not only eliminating extra local equipment, but also keeps your facility safe from local cyber-attacks. CaseTrak360 is a cutting edge, and modern instrument tracking system. The interface is state of the art and color coded. No need for sticky labels, we can barcode your procedure trays, and locations using our laser marking equipment. Schedule a demo with us today at info@casemed.com to see how CaseTrak360 can positively transform your facility into a safer, more secure, and easily accessible tracking and asset management system.