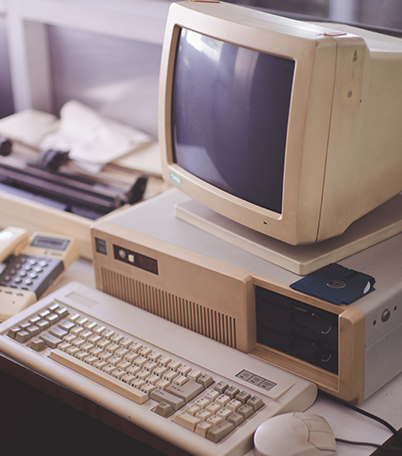 Not All "Modern" Software is Modern
Almost all of the tracking systems currently on the market were designed and built in the mid-2000's. Over a decaded since then, not much has happened in the way of improvements or updates. User interfaces still look like outdated versions of Excel, systems still rely on expensive and vulnerable local hardware, and the code that runs the software is a patchwork of quick fixes, outdated languages, and slow processes. Worst of all, the programs are extremely hard to use. They have deep menus that take a lot of searching to find critical functions, they are slow and are easy to make mistakes in, they look confusing, and there isn't much in the way of training or manuals for them. IT Departments also hate them because they need constant maintenance and upkeep so they can continue to work; and they are always a stone's throw away from disaster.
Why Haven't There Been Any Updates To These Systems?
The short of it is, the companies that make them don't care. They lock facilities into long and expensive contacts and require a massive investment to get their systems up and running. Facilities also become dependent on these systems and stopping them, even for a short time, leads to all sorts of trouble. So the companies that make these systems figure that they have a captive audience. They feel that they can do whatever they want, and their time is better spent on renewing contracts than improving the software. For new customers, they hide how outdated their software is behind flashy and expensive presentations and other marketing. Once a facility falls for the bait, it is too late and they are tens of thousands of dollars invested and locked into a multi-year contract.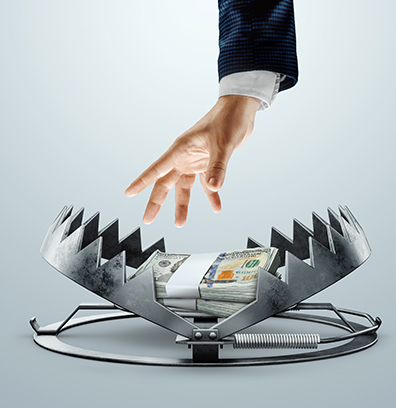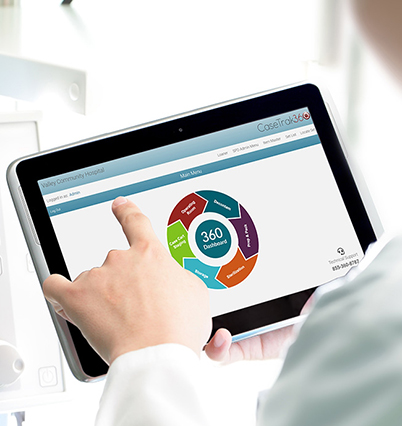 You Deserve a Modern Software That Is Actually Modern
CaseTrak360 is a modern instrument tracking system that is actually, and truthfully cutting edge. It is completely web based, easy to use, and runs in the cloud on AWS. The interface is modern, refreshing, and color coded. Nothing is buried deep inside of nested menus, and icons are used to clearly note the functions of all page elements. No one will get "lost" inside of CaseTrak360. It is easier to use than other software, as most information in CaseTrak360 is only two or three clicks away. Even if your staff is not technically savvy, they will still be able to learn and use CaseTrak360 and there is an entire library of step-by-step video tutorials to help them learn.
The Power of the Cloud
Beyond useability, CaseTrak360 is also incredibly safe because it runs in the cloud on AWS. This allows CaseTrak360 to run on mobile devices, laptops, microcomputers, traditional workstations, and Linux computers. Meaning your facility doesn't need to commit to a big investment to install CaseTrak360. This also means that should the worst happen, and your local network is infected by a cyber-attack, CaseTrak360 will not be affected. The attackers won't even be able to see it. You will be able to continue working, processing cases, and running procedures, like nothing happened. Other tracking systems would fall victim to cyber-attacks because they run on local networks.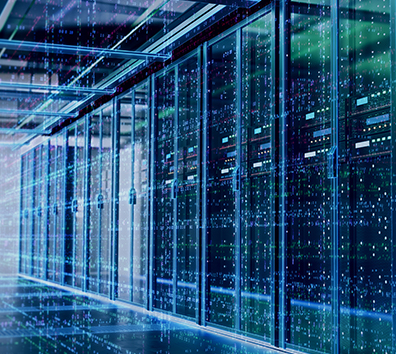 Don't be tricked by other tracking systems that claim to be modern, but aren't. CaseTrak360 was born in the cloud, as a modern web-based application and receives updates and improvements regularly. You can trust that CaseTrak360 is a cutting-edge system, built for the modern era, that will provide your facility with ease of use and capabilities competing systems can only dream about. Schedule a demo with us at info@casemed.com today.